About the
Ghana Startup Awards
---
As part of our contribution to enhancing the Startup Eco-System in Ghana and providing the support and public recognition needed for outstanding startups in Ghana to thrive, It is our pleasure to introduce to you Ghana Startup Awards; a flagship initiative of The Startup Network, a subsidiary of The African Network of Entrepreneurs (TANOE).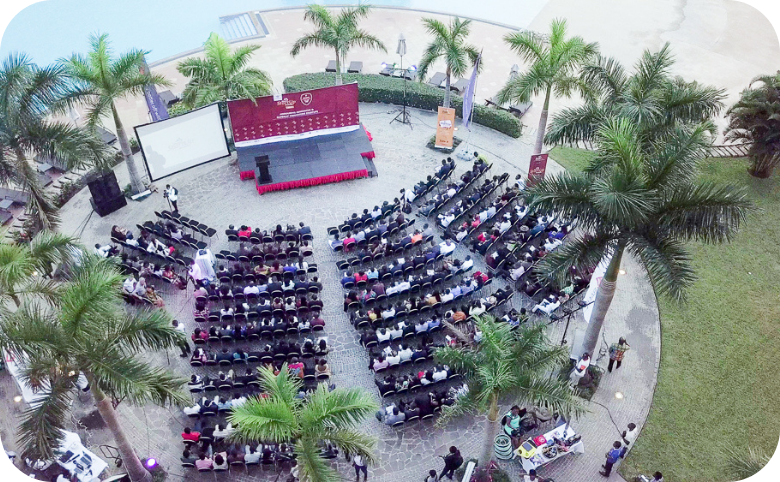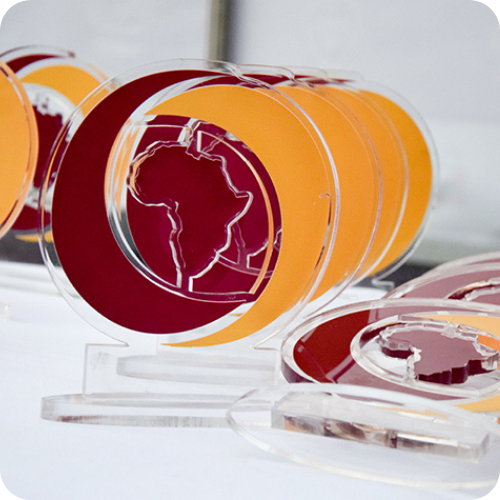 CELEBRATING AMBITIOUS & INDIGENOUS GHANAIAN START-UP BUSINESSES
---
The Ghana Startup Awards is an annual award ceremony that celebrates ambitious and indigenous Ghanaian start-up businesses that are making impact, contributing to economic growth, meeting social needs and putting Ghana on the global economic map. The Awards will honour young, smart and daring entrepreneurs & startups, who, despite all the challenges they face, have taken the risk to pursue entrepreneurship as a full-time career and are building globally businesses.
---