About the
Ghana Startup Awards
---
As part of our contribution to enhancing the Startup Eco-System in Ghana and providing the support and public recognition needed for outstanding startups in Ghana to thrive, It is our pleasure to introduce to you Ghana Startup Awards; a flagship initiative of The Startup Network, a subsidiary of The African Network of Entrepreneurs (TANOE).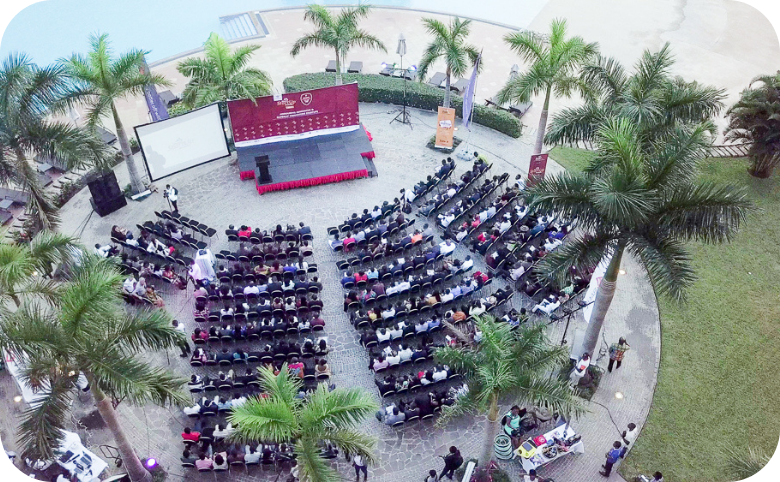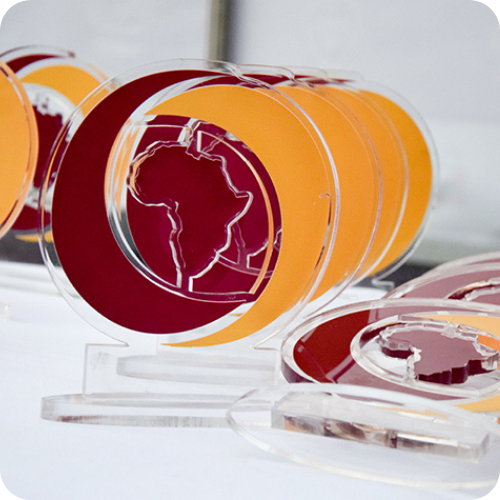 CELEBRATING AMBITIOUS & INDIGENOUS GHANAIAN START-UP BUSINESSES
---
The Ghana Startup Awards is an annual award ceremony that celebrates ambitious and indigenous Ghanaian start-up businesses that are making impact, contributing to economic growth, meeting social needs and putting Ghana on the global economic map. The Awards will honour young, smart and daring entrepreneurs & startups, who, despite all the challenges they face, have taken the risk to pursue entrepreneurship as a full-time career and are building globally businesses.
---
THE GHANA STARTUP CLUB 100 HONORS GALA
11th
DECEMBER 2021
---
The Ghana Startup Club 100 is an annual compilation of the Top 100 Startups most passionate about growth, sustainability and job creation. This ranking seeks to identify startups that have leapfrogged from ideation to the market, building a steady customer base and structures to guarantee continuity and seamless operations. These startups are bold, daring and passionate about solving pertinent problems in the society through the provision of innovative solutions and are constantly seeking ways to expand their operations; providing employment and opportunities and attracting investments. Startups from one month to 7 years can nominate themselves and stand the chance of being shortlisted to be members of the Ghana Startup Club 100, giving them the opportunity to be part of a year long incubation and support program that is focused on ensuring their continuous growth, providing them access to numerous partners and collaborators and funding opportunities with the Startup Capital Fund.
---