Contact

Us
---
We will love to hear from you. If you have any questions or are interested in sponsoring, partnering,exhibiting or attending the Awards Event, get in touch by whatsapp, phone call, email or in person. Let's celebrate startup businesses together!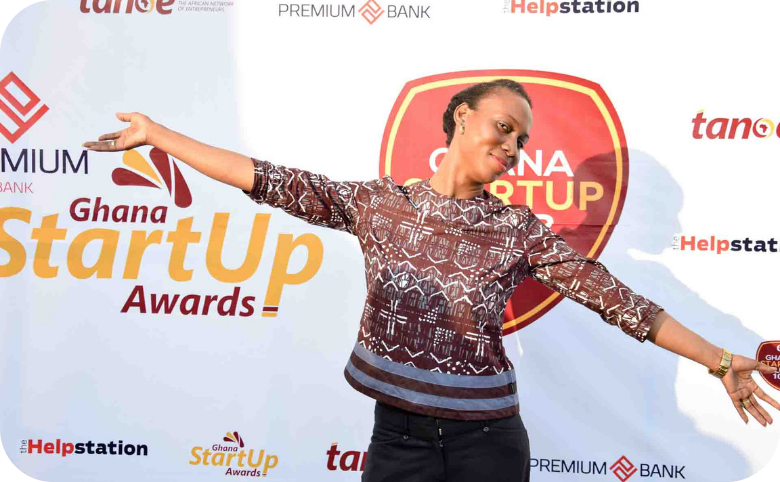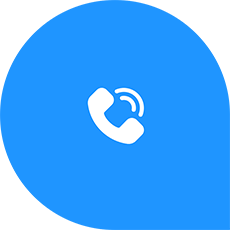 Phone
+233 (0) 30 232 5844
+233 (0) 55 774 0130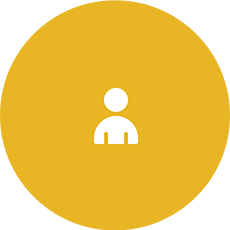 Partners
TANOE
Ghana Tech Lab
IConceptsPR
Ekow Mensah Consulting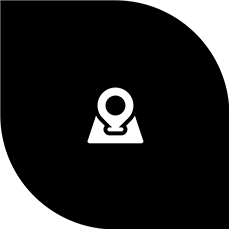 Address
A-Rrahim Complex,
East Legon-Adjiringanor,
Trasacco Estate Road
Accra, Ghana
THE GHANA STARTUP CLUB 100 HONORS GALA
11th
DECEMBER 2021
---
The Ghana Start-Up Club 100 (GSClub 100) is an annual compilation of the top 100 high-impact start-up companies in Ghana. Prestigious and coveted; the Ranking celebrates Ghana's entrepreneurs and innovators. It offers a unique chance for small to medium scale businesses to be recognised for their hard work, commitment and of course, success.
---