GSA

Eligibility Criteria
---
Find out what the Ghana Startup Awards Body looks out for in potential nominees and winners.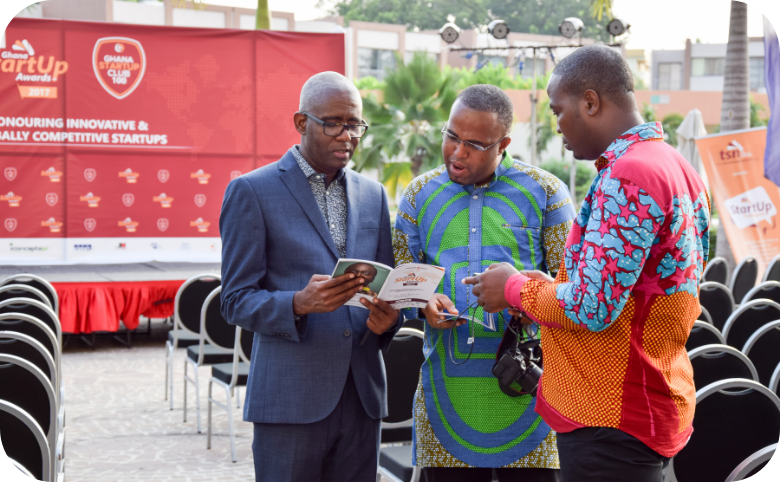 The Startup Business must be:
Headquarters
The Startup Business has have its Headquarters in Ghana.
Age
The Startup Business much have been in operation between 6 months and 6 years.
Type of Business
The Startup Business should be an Independent Business and not a franchise.
Ownership
The Startup Business must be 50% or more Ghanaian owned, with the owner/s responsible for making the key management decisions.
Registration
A Registered business (not an idea or plan) – Ownership being Sole Proprietorship, Limited Liability (for-profit & not for-Profit) or Partnership.
Nominated Startups Cannot:
Be a Government Agency.
Be more than 50% owned by another business.
Have employees who have been involved in the judging of the Awards Program.
Be a listed company, a franchisee, franchisor, a club or a co-operative (exception to startups listed on the Ghana Alternative Stock Market).
Given the necessarily fluid nature of these definitions, the basic rule is: if in doubt, just APPLY!