GSA

Team
---
The Ghana Startup Awards only works because of the dedication, support, funding and work of the team and companies listed below. Without them, there won't be any awards. This page is dedicated to all Sponsors, Partners, Donors, Judges, Jury, Faculty and Working Committee.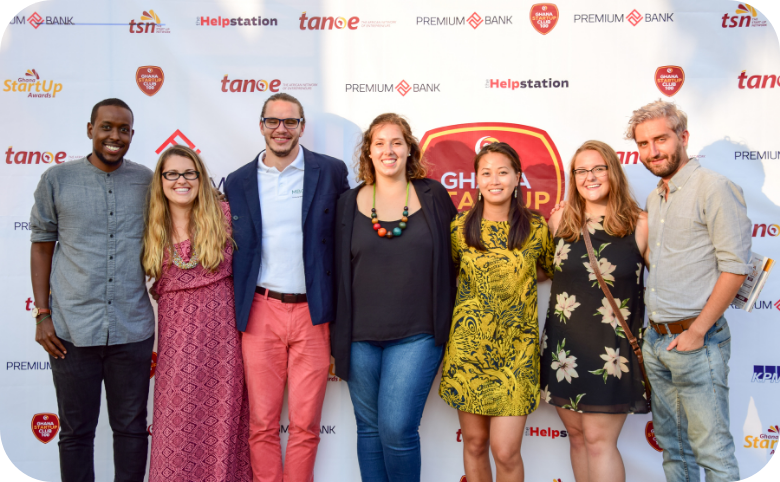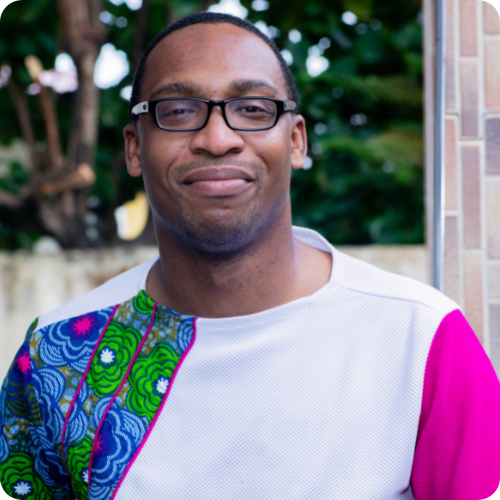 Ato Ulzen Appiah
Director, GhanaThink Foundation / Program Officer, KIC
---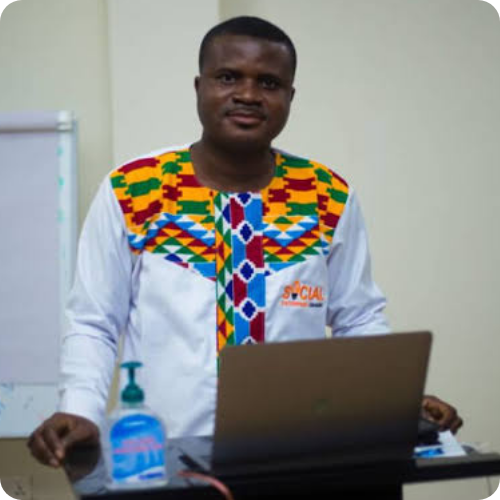 Edwin Zu-Cudjoe
Executive Director, SE Ghana
---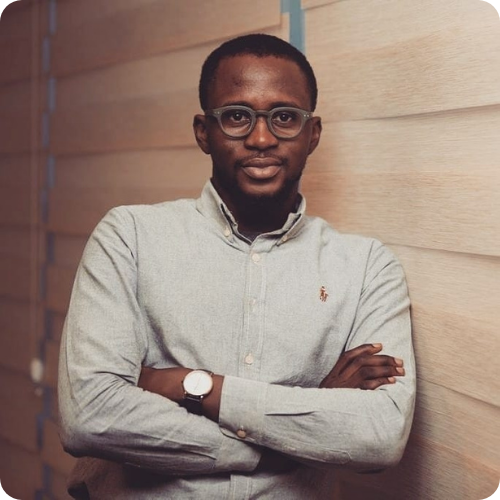 Foster Awintiti Akugri
President, Hack lab Foundation
---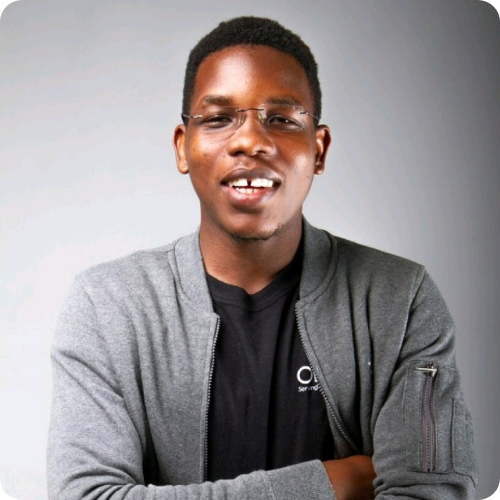 Norbert Dziwornu
Incubation Associate, Ghana Tech Lab
---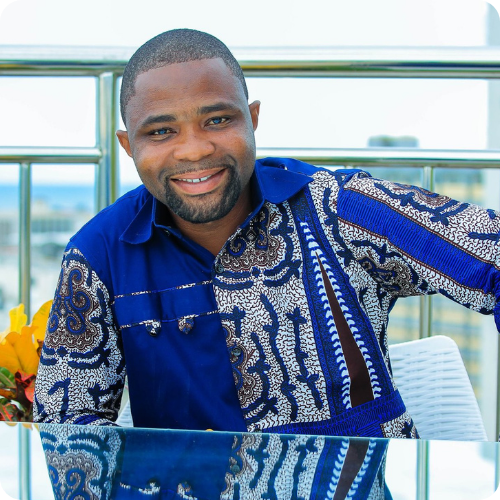 Solomon Adjei
CEO, Ghana Startup Network
---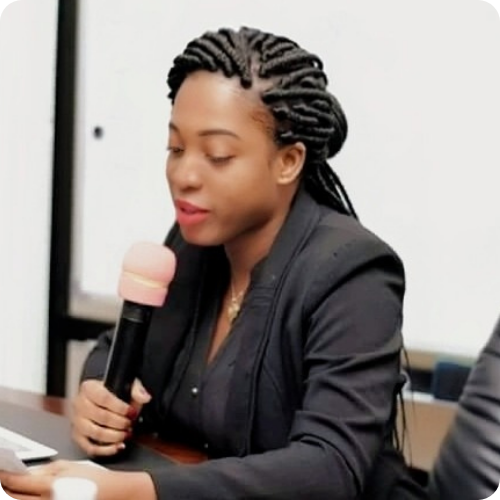 Harmony Attise
CEO, Commec Group
---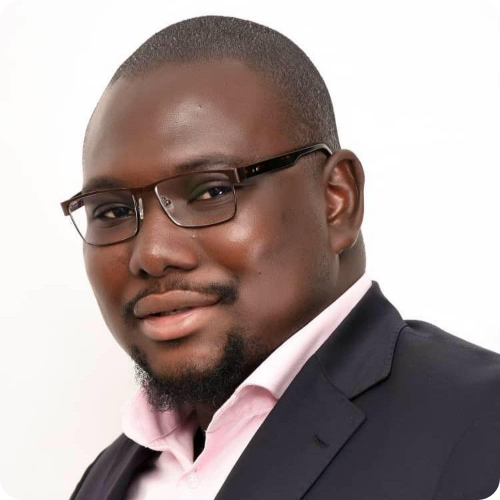 Sheriff Ghali
CEO, Ghana Chamber of Young Entrepreneurs
---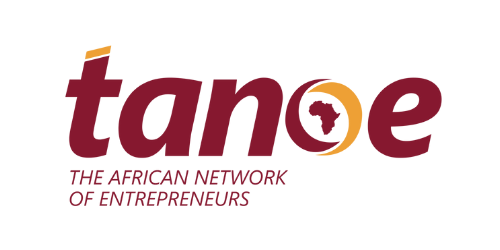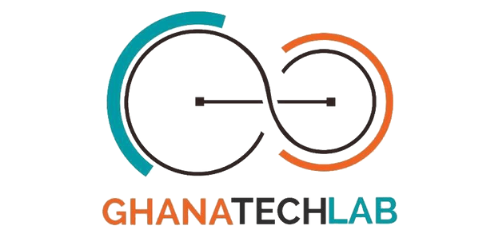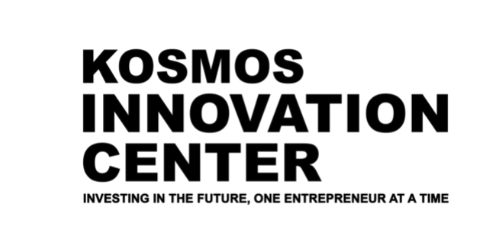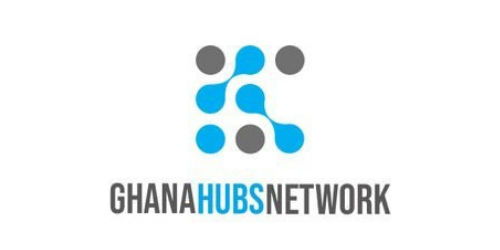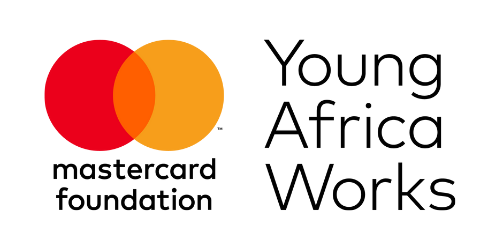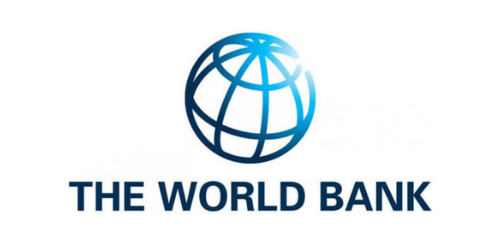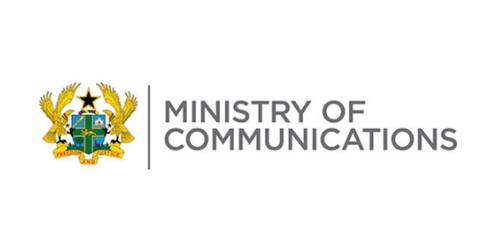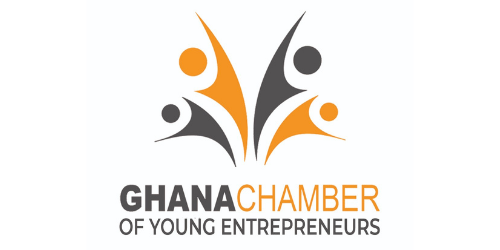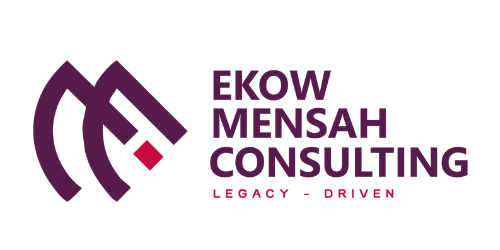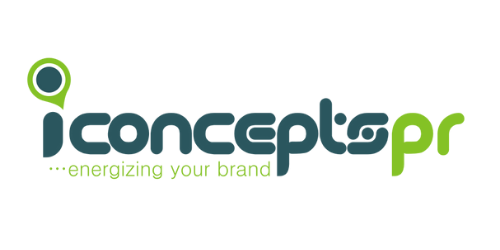 THE GHANA STARTUP CLUB 100 HONORS GALA
11th
DECEMBER 2021
---
The Ghana Start-Up Club 100 (GSClub 100) is an annual compilation of the top 100 high-impact start-up companies in Ghana. Prestigious and coveted; the Ranking celebrates Ghana's entrepreneurs and innovators. It offers a unique chance for small to medium scale businesses to be recognised for their hard work, commitment and of course, success.
---